I am glad you visited this site, I appreciate that!
At Gizmi we believe that creators, artists like yourself can profit from their digital activity in many ways. We trully admire everybody who creates for Only Fans community, because it's great place to be if you have engaging content to share with broader audience. But we also believe that there are other places for Your art-, creative- and selling activity to grow…

What is one place that aggregates Only YOUR Fans…? Your Instagram profile! Yes, we know that You know 😊. We also know, that Instagram has its strict policies regarding types of content that's being shown or offered to buy on its e-commerce platform. This is where Gizmi shows up.
What if you could prepare and sell your digital art directly from your Instagram profile within 20 minutes?
See this page and learn how to earn twice from your current Only Fans activity and being compliant with Instagram terms and conditions at the same time!
I hope you will use Gizmi. All best for You!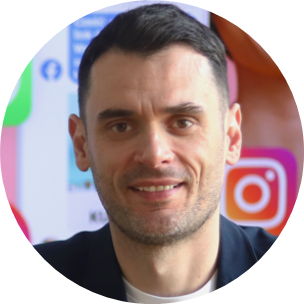 Michael Kielpinski
Co-Founder & Co-CEO at Gizmi